HANMERO Modern Grey Simple Stripe Removable PVC Embossed Wallpaper
Sold :0Cartons(500 Cartons left)
Current Progress 0%
Price :$8.99/ROLL
Model No :HML3A138
Quantity :
Cartons
(16 rolls / Carton)
Product Details
Investment Policy
Project Progress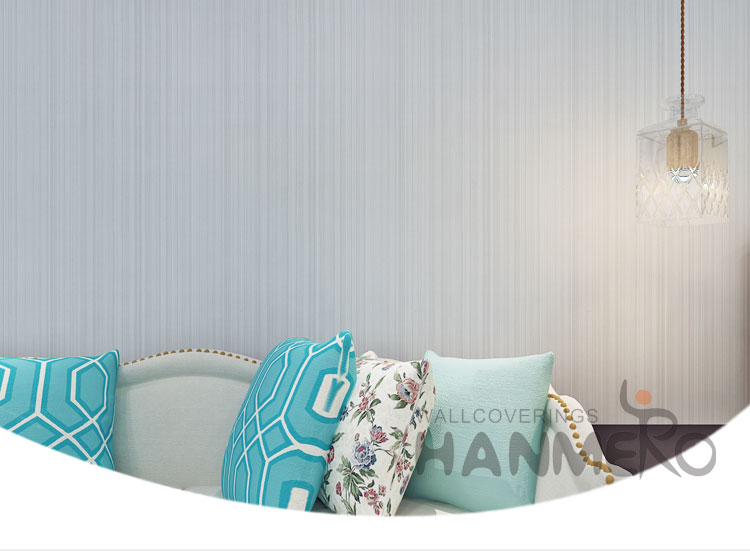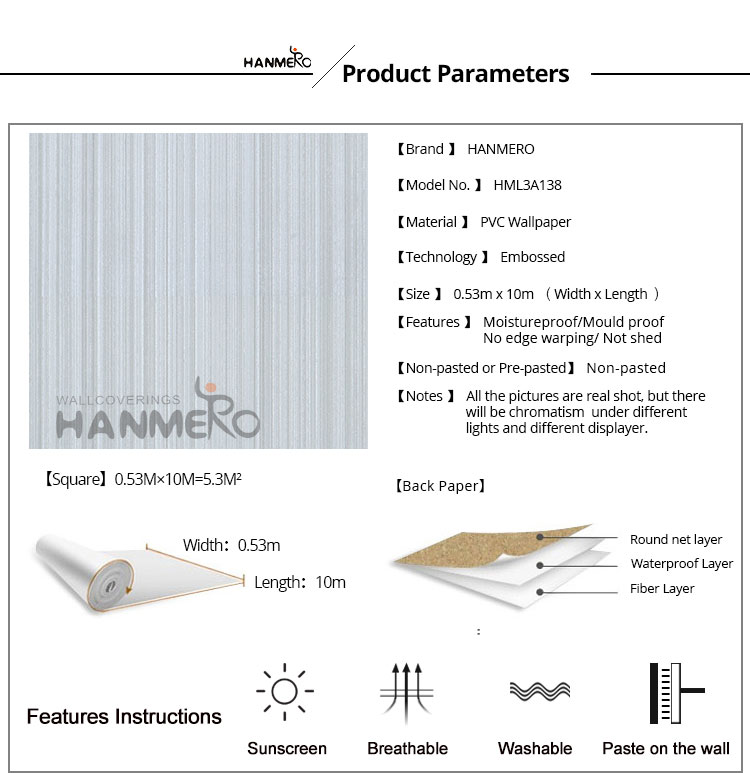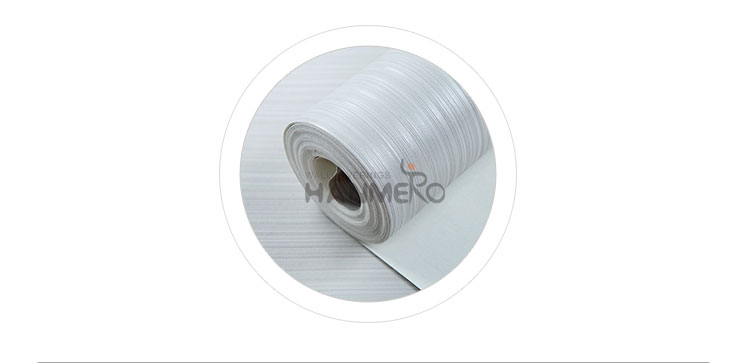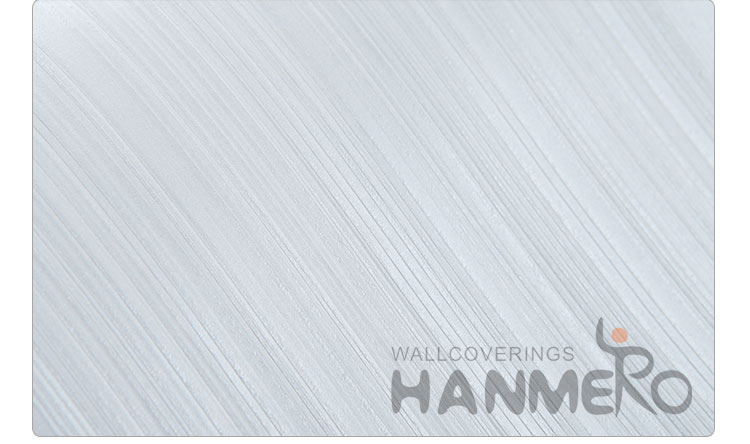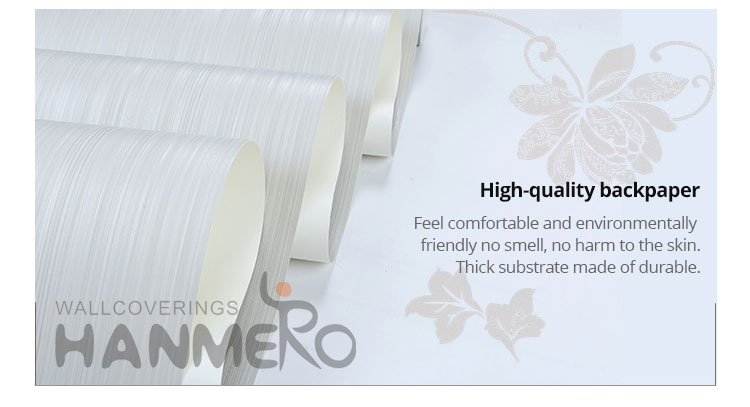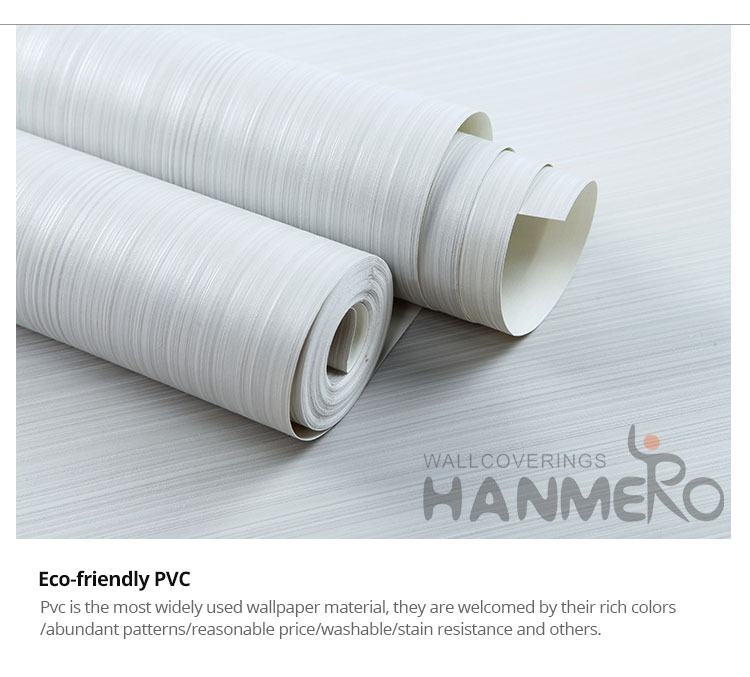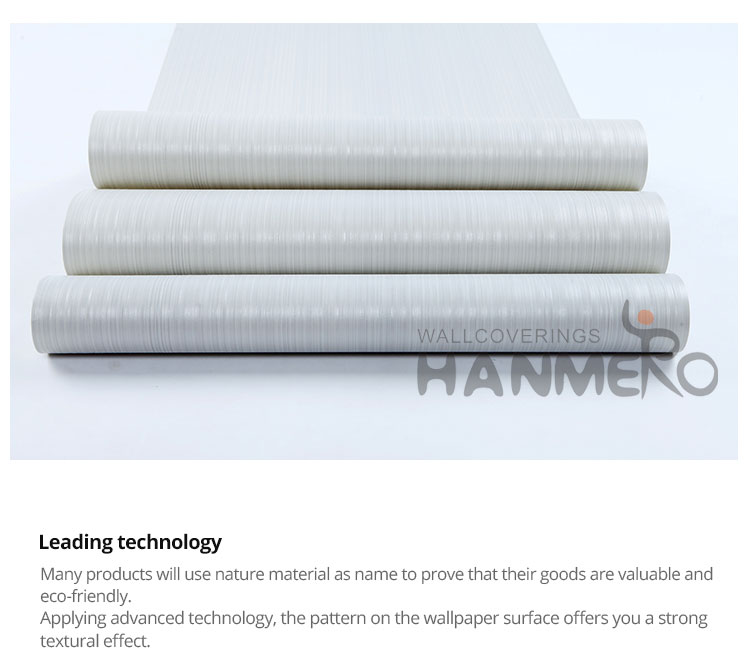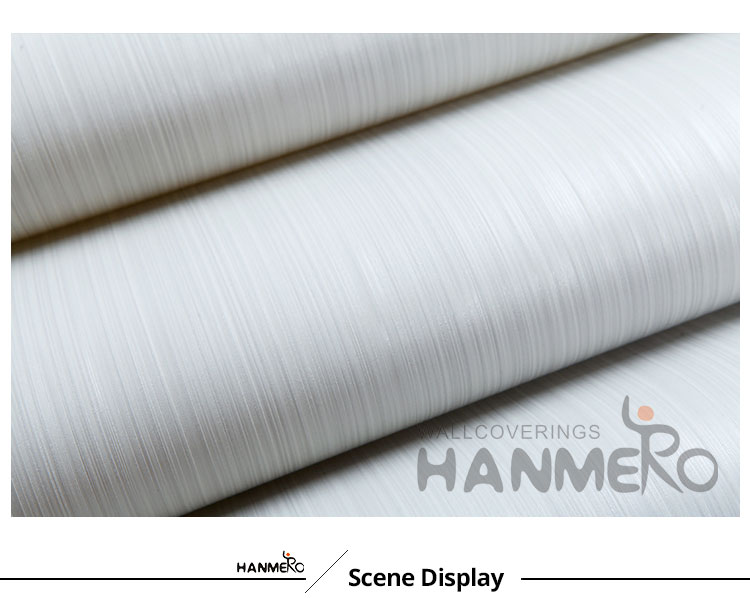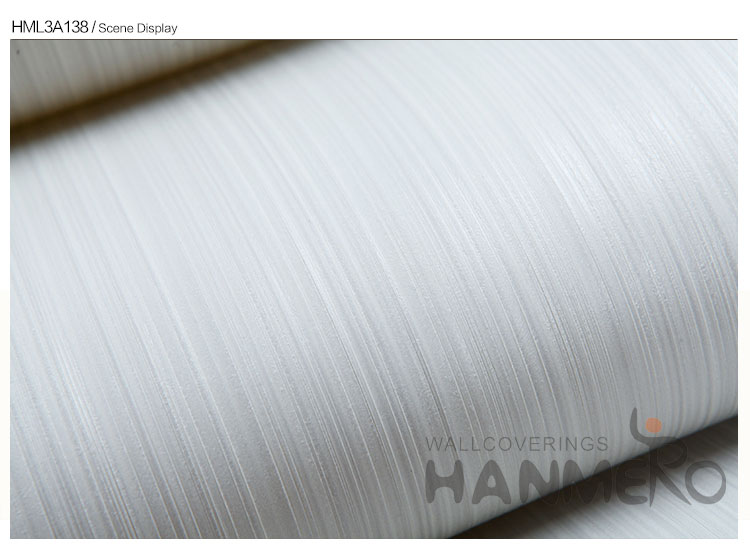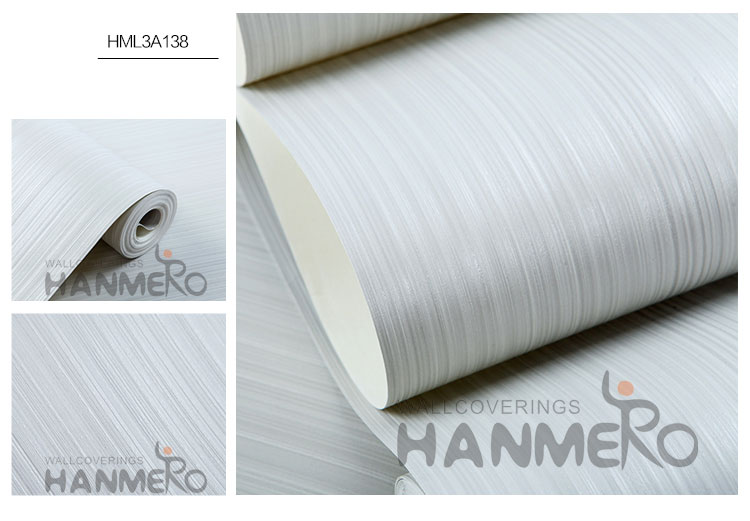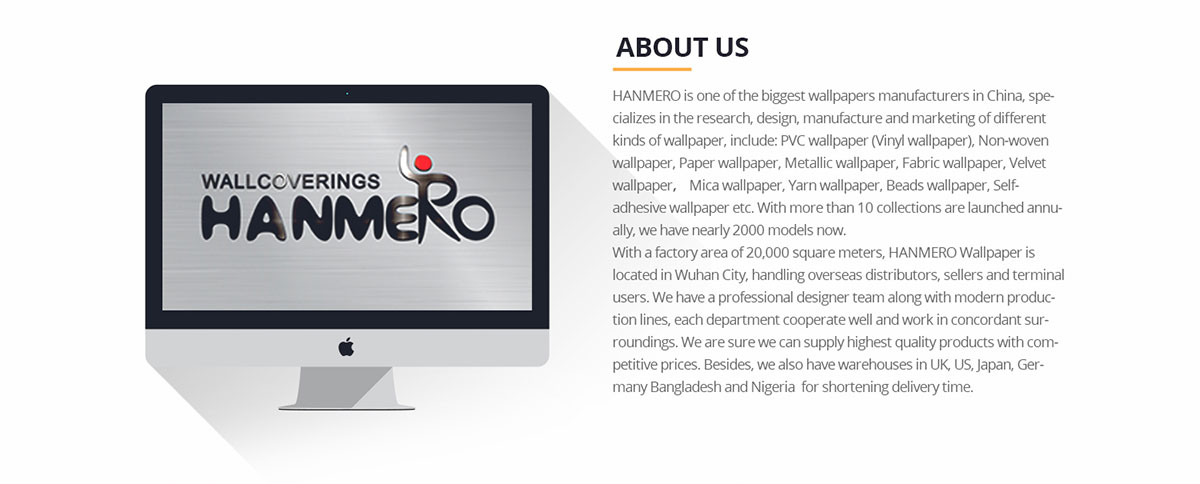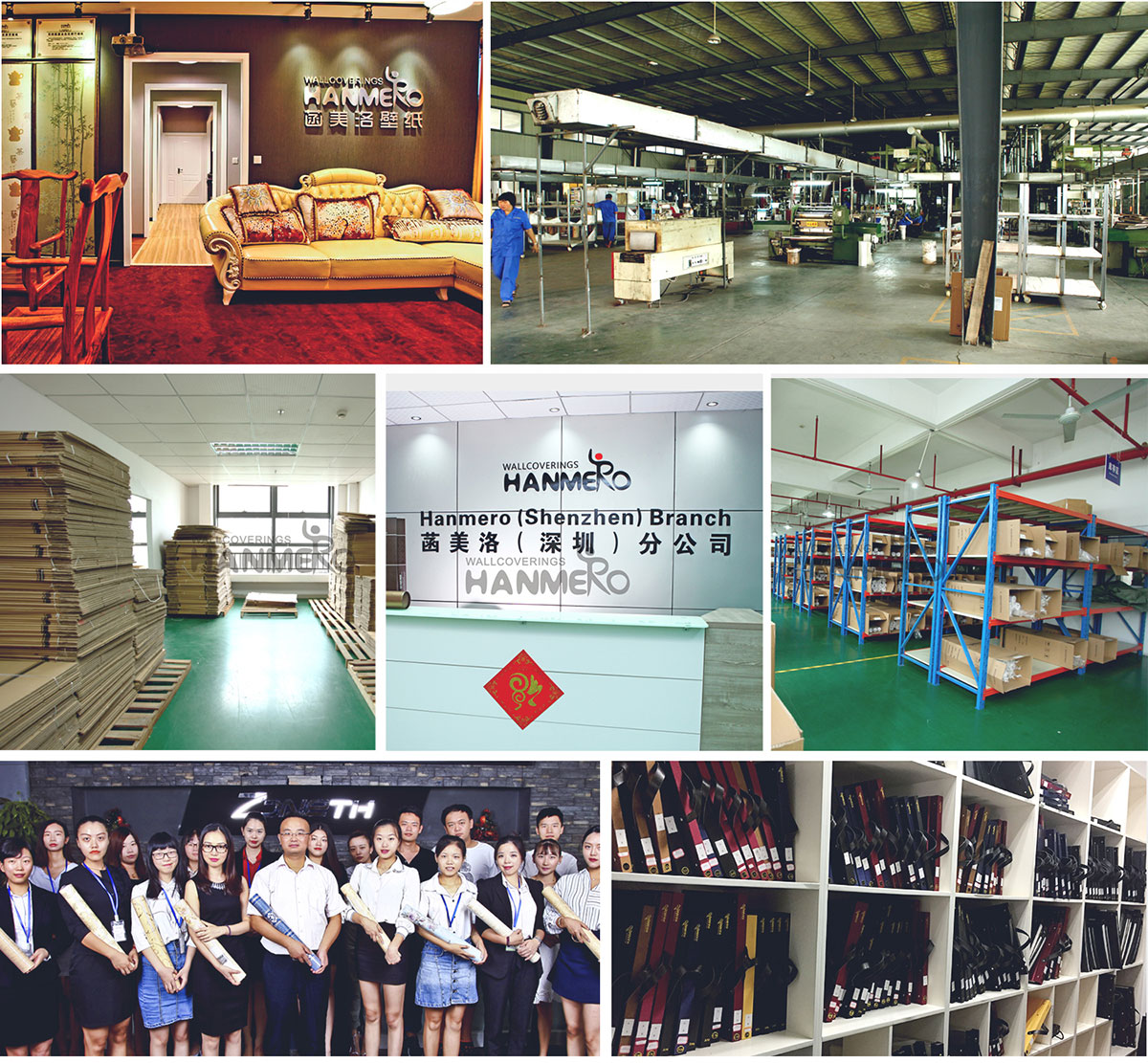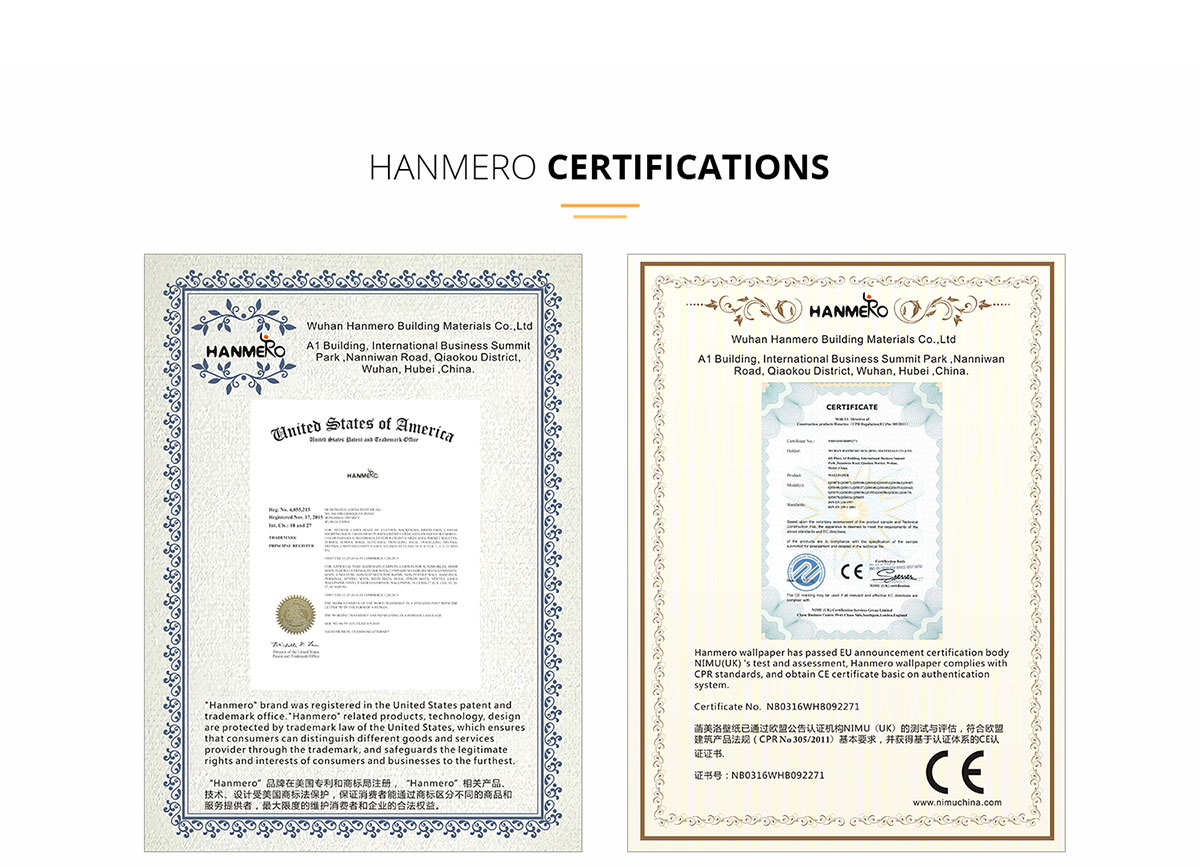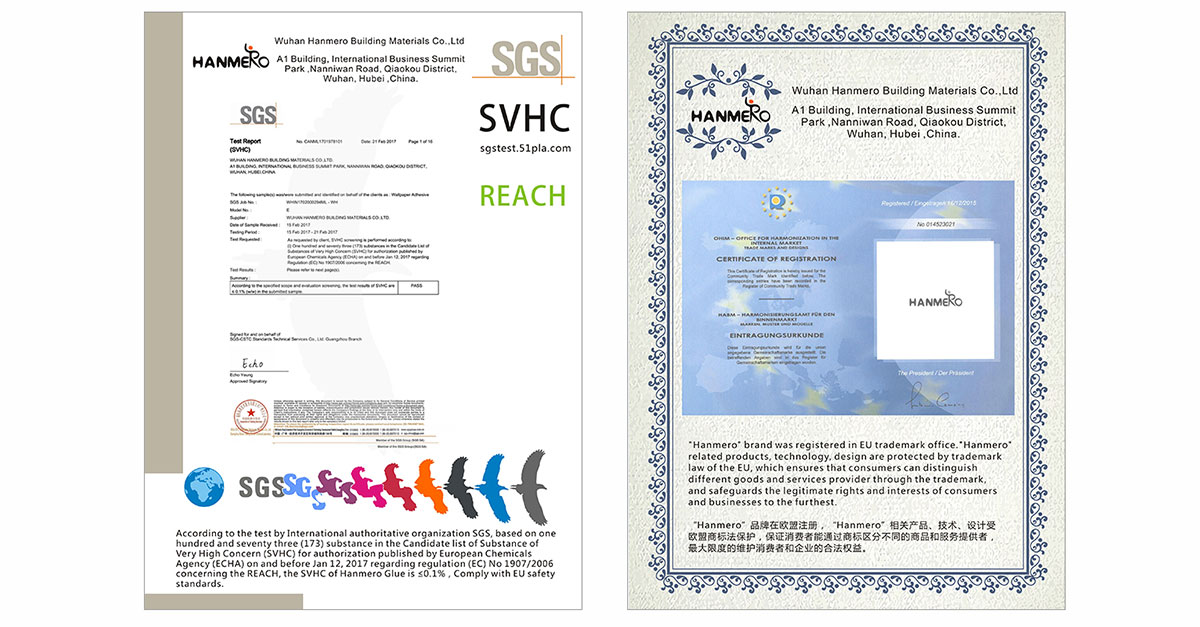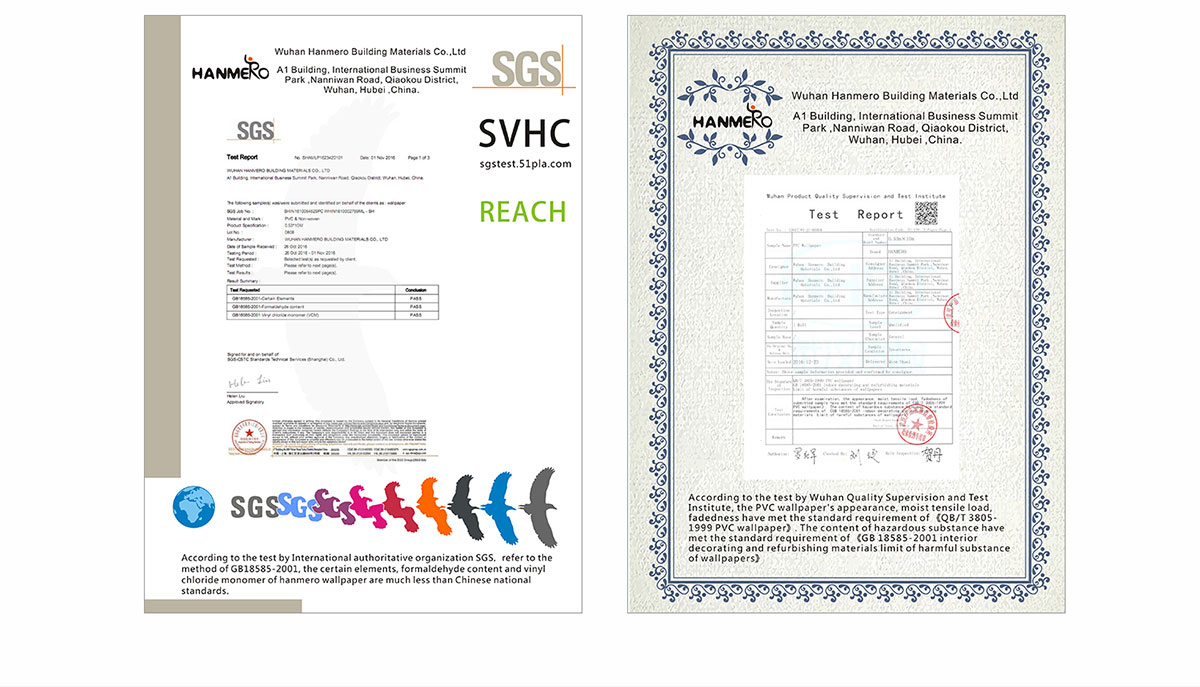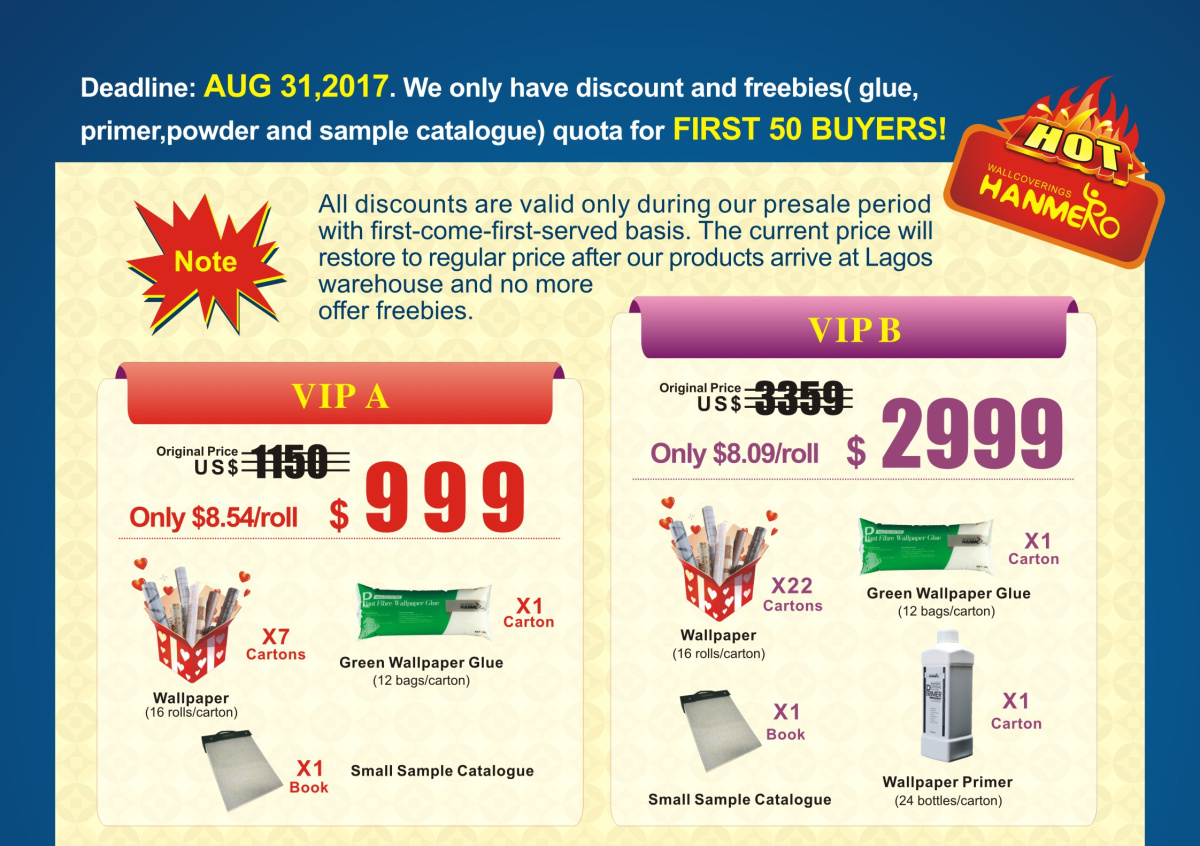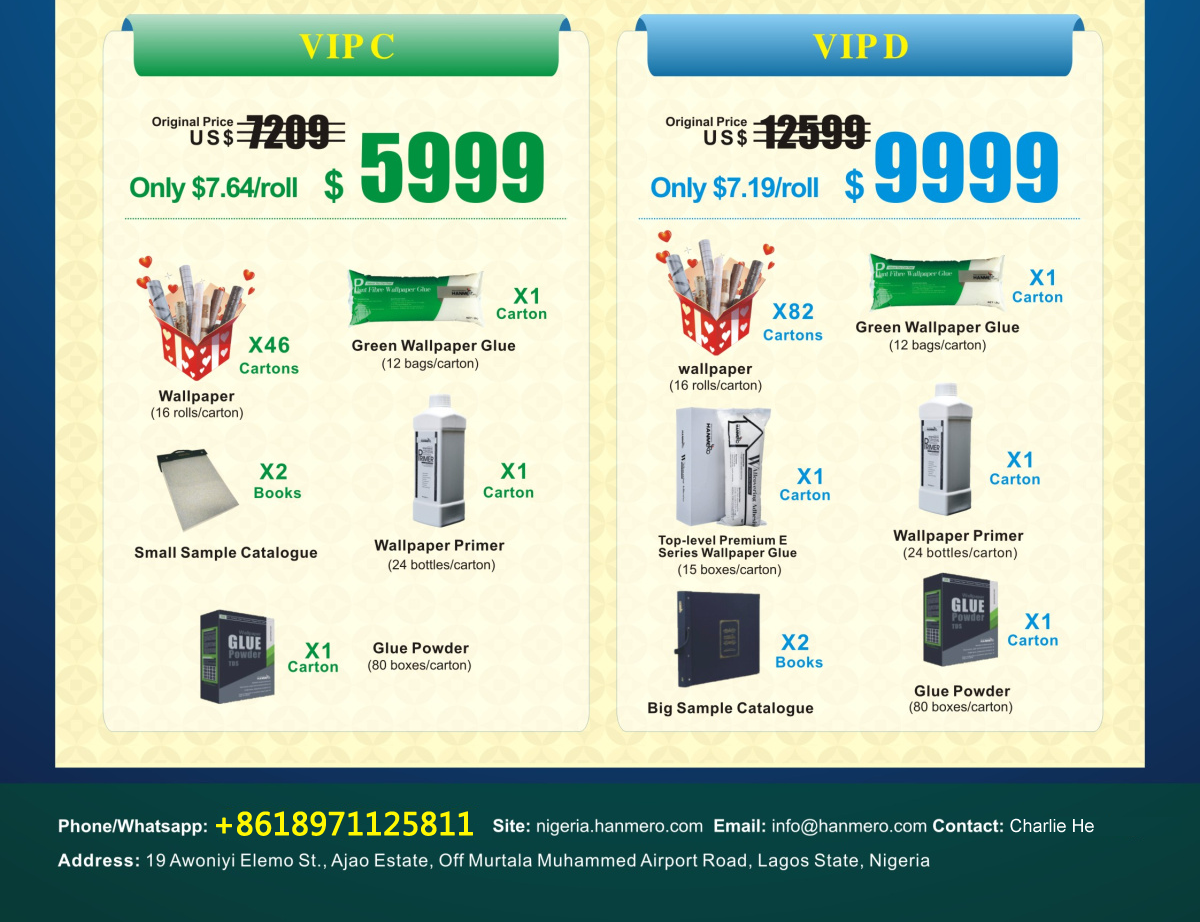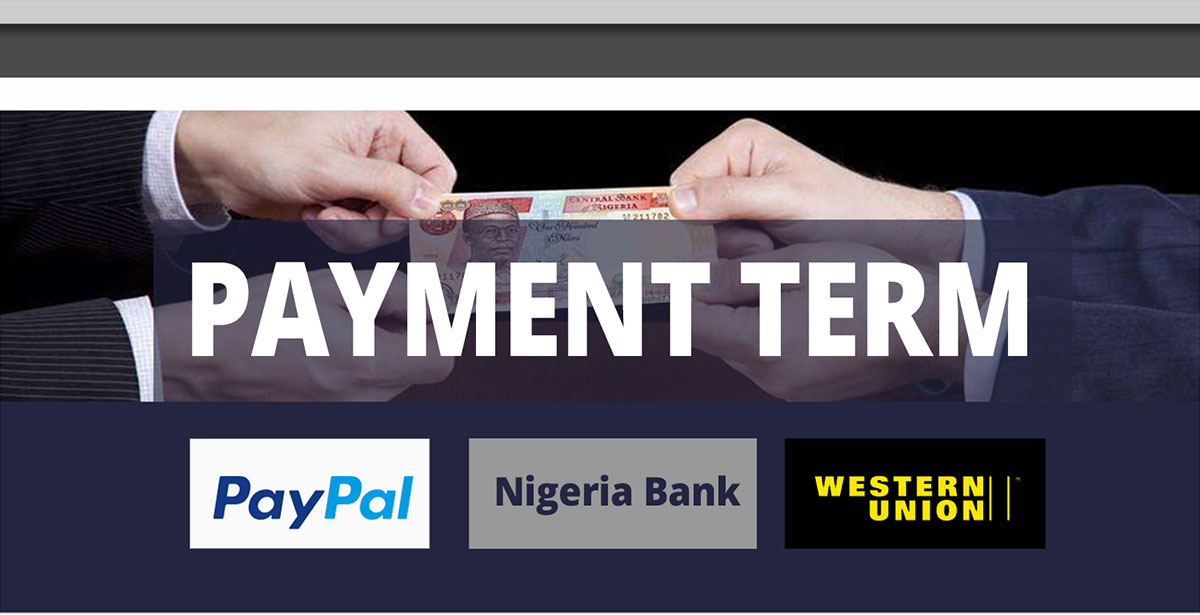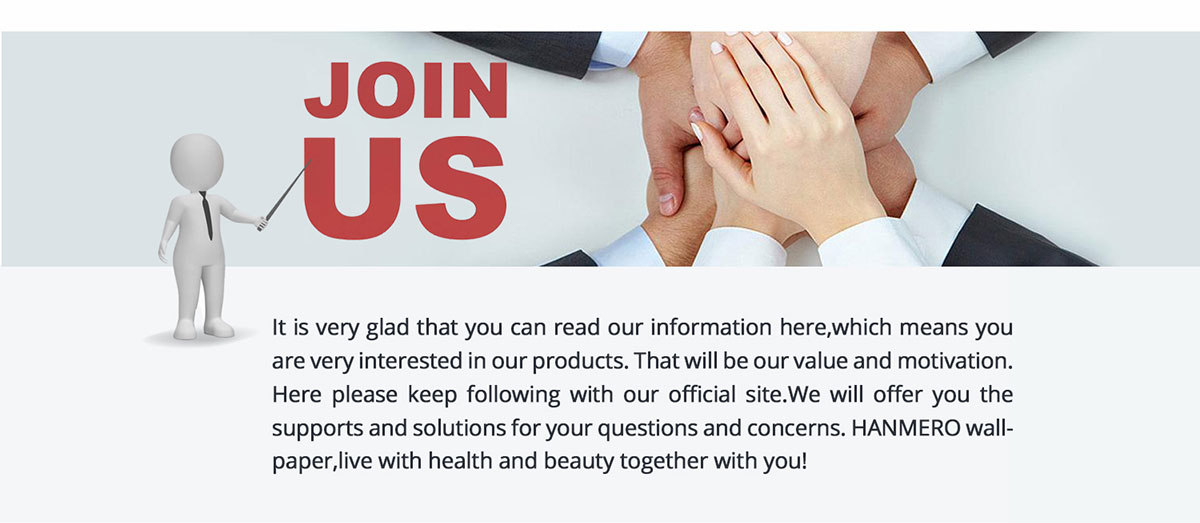 HANMERO finishes the color processing and begins to creat the sample book and rendering book of 168 models wallpaper.
2017.06.01
The presale site for Nigeria is online launched.
2017.04.15
HANMERO IT department and designer team starts to develop the presale website.
2017.03.17
HANMERO wallpaper products are being researched and developed for presale.
2017.03.10
HANMERO presale project for Nigeria is officially launched.
2017.03.01
we develop and open the market for Africa starting from Nigeria.
In 2017
we specialize in European & American market.
2009-2016
Wuhan Hanmero Building Materials Co.,Ltd Established.
In 2009